What excites you most – successfully following someone else's rules and template, blazing your own trail and bringing something new to the world, or some of each approach?
As the oldest of three sisters and whatever natural wiring I have, trailblazing has consistently been my happy place, with rare exceptions. In each of three careers, I introduced something new. It was an easily recognizable concept delivered in a different way in each situation.
First Career
My first career was teaching string instruments to elementary school children. The second year there, each entire third grade class in multiple elementary schools had an experience of learning the basics of violin AS their music class for a year. Not only did those children proudly learn to play several simple songs, they had an increased appreciation of music as part of an audience. It was wholly different than small group or private lessons otherwise available starting in fourth grade. And it positively impacted the children, their parents, other family members, the classroom teachers, and administrators. After eleven years, it was undeniable that being a salaried employee was not going to work for me, especially in that particular environment.
Second Career
The second career was a small business owner as a professional organizer and productivity specialist very early in that industry – the perfect "blank easel" for a trailblazer. As this young industry grew slowly, my big award-winning contribution was to bring corporate and retail members to the association. This was a typical category in many professional associations, and it seemed appropriate for that membership category to be established and filled for ours.
Third Career
Then came the tips products business. It found me rather than me finding it. Then and now, the concept of writing books was and continues to be "the" thing. It's a personal goal of many people. This tips business came from seeing a how-to tips booklet on improving one's business communication skills. Of coursed I can always stand to improve my business skills, and the trailblazer part of me jumped to thinking and doing a tips booklet on organizing one's business life. Mind you, I had no training, no big goal other than to market my organizing business and increase my income from selling my tips booklets AND provide organizing services. That has been my business for over three decades.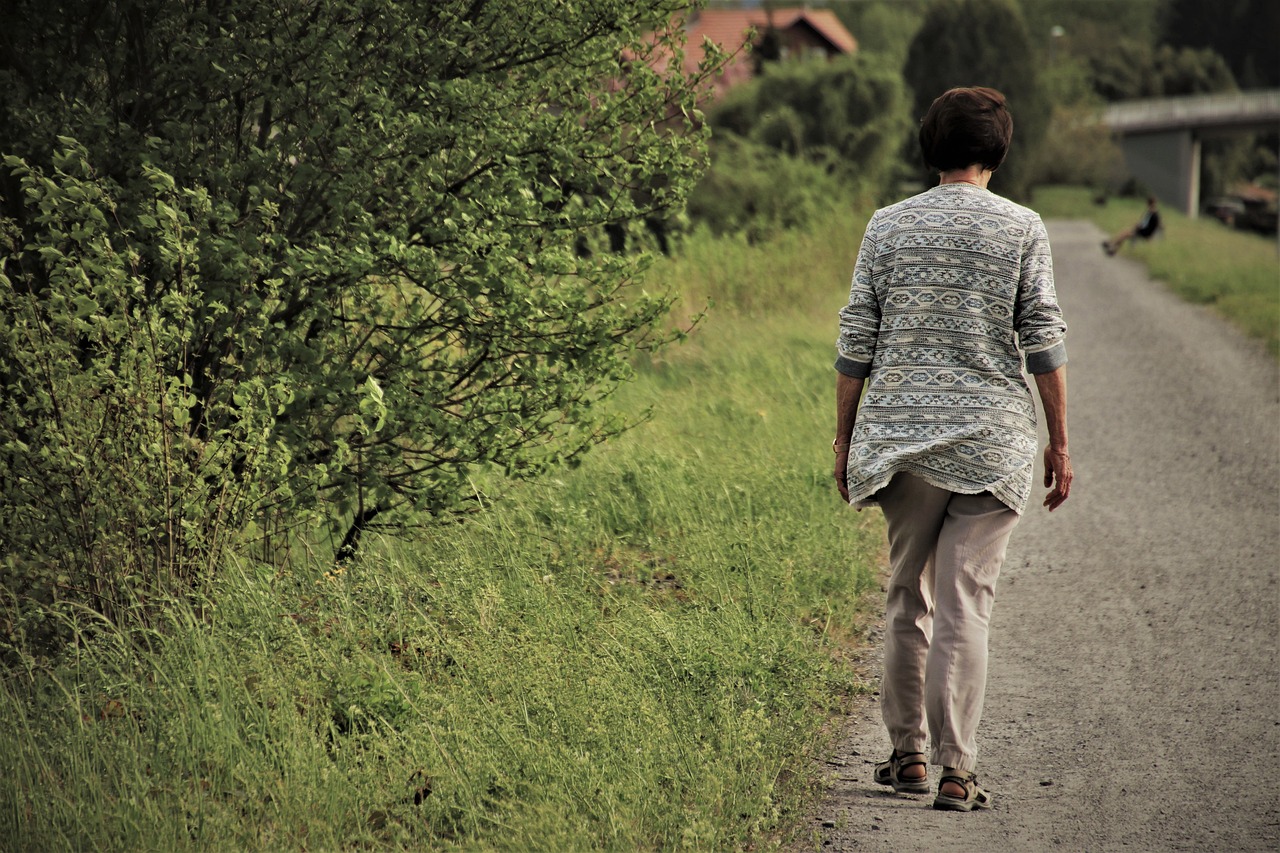 My trailblazer qualities went wild, in good ways!. To some degree they had to since I was short on cash and short on the how-to's of producing and of selling this booklet. Over time, that all got figured out. After my first year in that business, someone came to me after buying one copy of the booklet, and bought 2500 customized copies to use as that year's holiday greeting to his personal and professional contacts.
Two days later, my entire business model became solely bulk sales, no more single copy sales. Over three+ decades, those bulk sales and content licensing reached a total of over TWO MILLION copies of that booklet's content, in multiple languages and formats, in pixels and print, all without spending a penny on advertising. That has amazed me as much as it's amazed anyone else, I promise you! Bulk buyers have seen tips booklets and other formats of tips products as ideal solutions for gifts in marketing campaigns, as gifts for new accounts or new memberships, and a wide range of other applications. A tips booklet or PDF has been a marketing tool (and/or distinct revenue stream leading to an author launching a book on a related topic. The tips product was the Quick Start of basic information leading to a more in-depth treatment of the topic in the book.
You'll notice in each example of newly introduced products, services, or experiences, the common thread winding its way through all of them is this: the basic concept was conventional, traditional in some existing context. The accounting you've read here is taking existing ideas and putting them into a different place – a different industry, different content for an existing structure, a different structure for a more common topic of information. In many ways, it's no different than finding a product created in one bright primary color that's an over-the-front car seat for kids' toys when they are in the back seat, and a different darker color product shown with maps, tissue, a compass, and a flashlight for an adult's use. The concept works in two different applications.
If you find yourself hesitant in doing something non-traditional yet you feel a tiny tug in that direction to differentiate yourself or experience a bit of adventure, take note of things and experiences that caught your attention. Go into a stream of consciousness mentally meandering on how something could do well in a different environment or content. All you're considering at that point is a fantasy. No one other than you knows your thoughts, you've gone nowhere near copyright or patent infringement (nor are you likely to), and it most likely is not as intrusive as what might have concerned your traditionalist structure. After all, it may be that you advance, modify, combine or otherwise superimpose one traditional idea into the realm of another traditional idea. Or as a trailblazer you might have brought something quite traditional into your vision of something.
---
What have you done or plan to do as a Traditionalist, Trailblazer, or Both?
How did it work out for you?

Has your experience influenced your thinking for the future?

How open are you to the possibilities?
Do you realize you are the ultimate decision-maker in this process!?
---