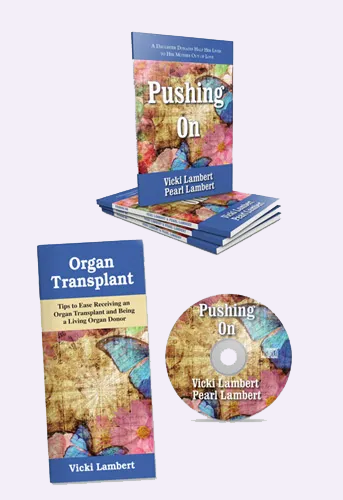 A commonly held theory is that books are the only REAL way to be a publisher or be published. That couldn't be further from the truth. Even audio recordings done by the author or some vocal artist are referred to as eBOOKS.
For over three decades, thousands of Subject Matter Experts have directly and indirectly helped educate and inform millions and millions of people in ways other than books, both online and offline in a wide range of topics starting with tips -- how to take action in some relevant way to improve their personal or professional life.
Tips have a different purpose than books do.
They've done so in ways that are rarely discussed.